Karis & David | Fun & Chill Baltimore Dye House Wedding | MD Wedding Photographers
Okay okay okay.
Industrial, chic, simple, PLUS crazy kind souls who ain't afraid to have some major fun & not let the little things stress em out…
aka OUR PEOPLE.
Karis & David are laid back, & crazy in love. When we first met them they said, "we're going to be super awkward in front of the camera." UM think again, you both ROCKED IT.
Plus, Karis has the dreamiest eyes. So gorgeous with her dark hair.
Loved every part of this one. & these two.
You get it, I'm obsessed.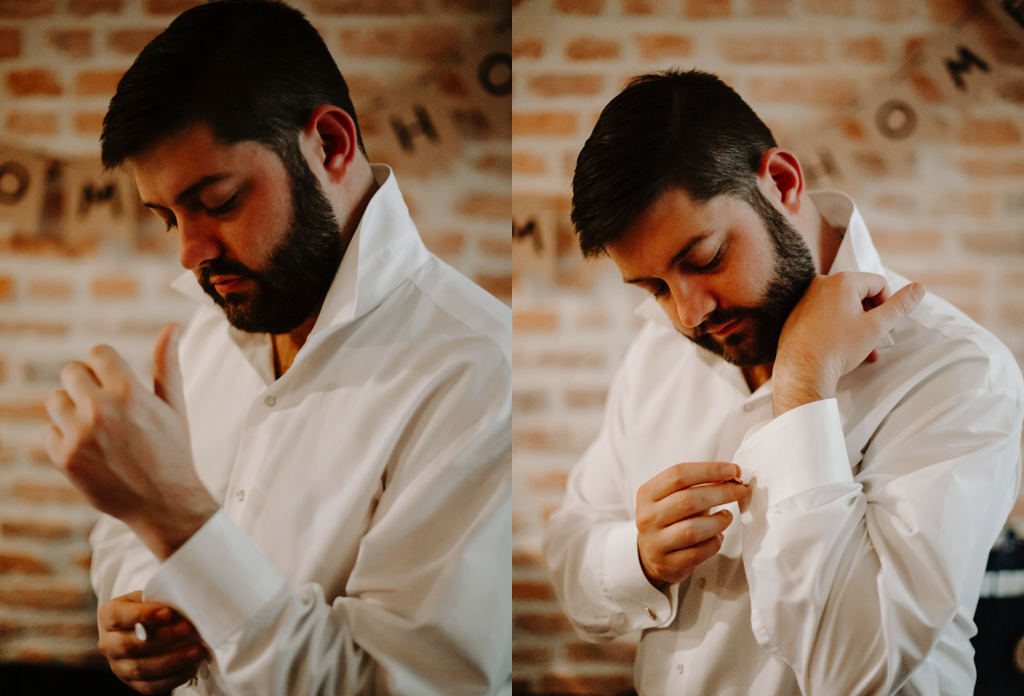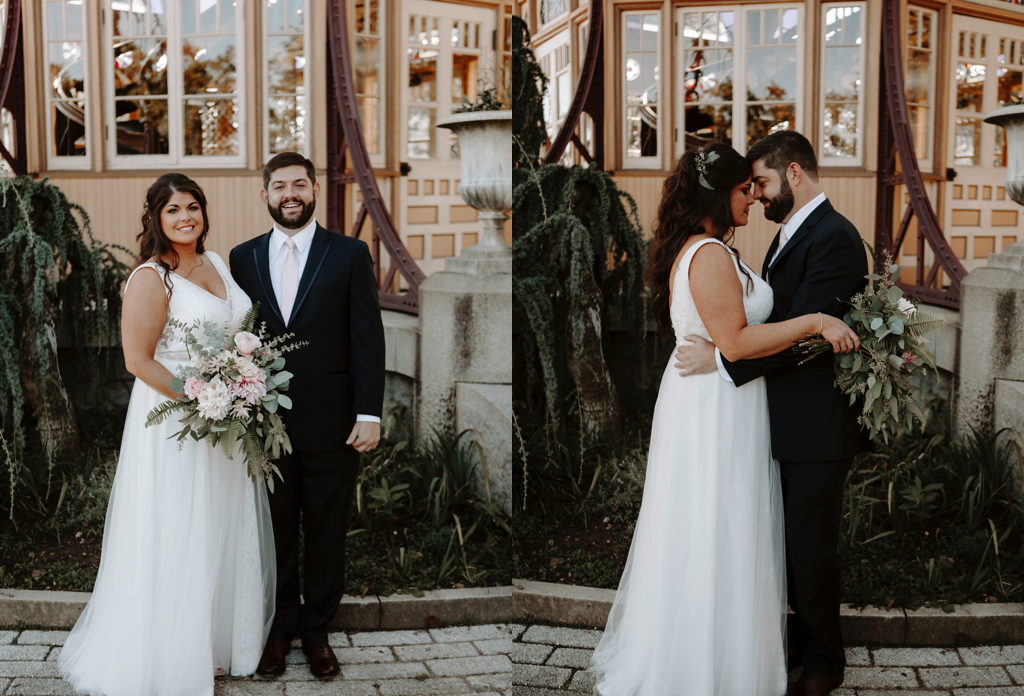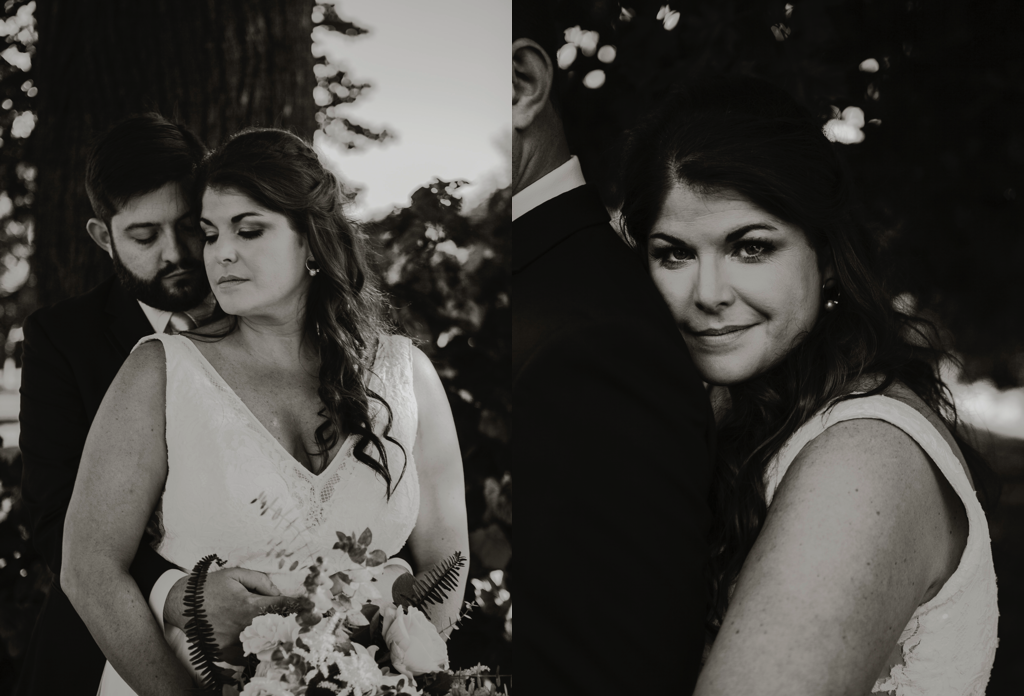 We loved loved this day with you, Karis & David. Thanks for being the chillest & the illest.
All the love,
Matt & Melanie
Wedding
Melanie Cashman
We Are The Cashmans
Wedding photography packages, Wedding Photographers in Maryland, Wedding Photographer in 21401, wedding photography in 21202, Wedding Photographers in Virginia, Wedding photographer in 21201, Wedding Photographers in DC, New Jersey Wedding Photography, Downtown Annapolis, Downtown Annapolis Photography, New Jersey Wedding Photographer, pre wedding photography, Top wedding photographers in Annapolis, NYC Wedding Photography, NYC Wedding Photographer, Delaware Wedding Photographer, USNA Wedding, Delaware Wedding Photography, $3000 wedding photographer in Annapolis, $7000 photography packages, moody wedding photography, Vienna Wedding Photography, Vienna Wedding Photographer, all day wedding photography, popular wedding photographer in annapolis, Virginia Wedding Photography, popular wedding photographer in baltimore, Chestertown Wedding Photographer, Chestertown Wedding Photography, Maryland wedding photography, Virginia Wedding Photographer, Rehoboth Wedding Photography, artistic wedding photography in annapolis, High end wedding photographer, Baltimore Wedding Photography, Lifestyle Wedding Photography, Rehoboth Wedding Photographer, Baltimore Wedding Photographer, Kent Island Wedding Photography, pennsylvania wedding photography, Pennsylvania Wedding Photographer, Annapolis Wedding Photography, engagement photographer, professional wedding photography, Annapolis Wedding Photographer, Ellicott City Wedding Photography, Eastern Shore Wedding Photography, Ellicott City Wedding Photographer, Bethany Beach Wedding Photography, Eastern Shore Wedding Photographer, Bethany Beach Wedding Photographer, Rehoboth Beach Wedding Photography, Eastern Maryland Wedding Photographer, Eastern Maryland Wedding Photography, Historic Ogle Hall Wedding, elopement photographer, Elopement Photography, editorial photography, Elopement Photographer Maryland, Engagement Photographer, engagement photography 21401, Engagement Photographer Annapolis, east coast adventure photographer, East coast adventure photography, Ogle Hall, NYC Engagement Photographer, NYC Engagement Photography, Baltimore area boutique, maryland elopement photographer, Maryland elopement photography, Adventure Photography
Comment